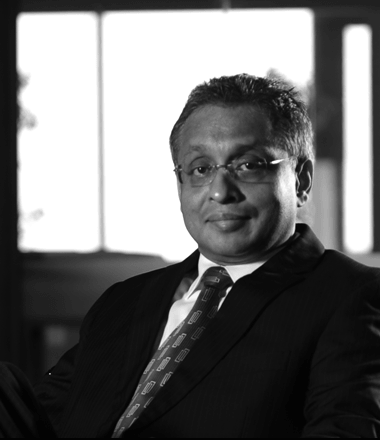 Mr. Kulatilaka holds a BSc in Civil Engineering with First Class Honours from the University of Moratuwa and an M.Sc in Industrial Engineering and Management from the Asian Institute of Technology, Thailand. He is a Chartered Financial Analyst (CFA) and is a fellow member of the Chartered Institute of Management Accountants, UK

Mr. Kulatilaka is the CEO of the Investment Banking cluster of the NDB Group and is a Director of NDB Investment Bank, NDB Securities (Pvt) Limited and NDB Wealth Management Limited. He is at present the Chairman of the Colombo Stock Exchange and counts for over 29 years of experience in Banking and Finance and Capital Market operations in Sri Lanka.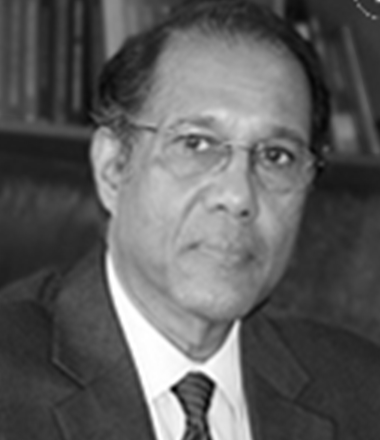 Mr. Atukorala possesses extensive experience in banking, extending over 35 years, having been with the ANZ Grindlays Banking Group both in Sri Lanka & overseas and having served as Deputy General Manager of ANZ Grindlays Bank; Sri Lanka, Country Manager- Sri Lanka of Mashreq Bank PSC ,former Director of Union Bank PLC and DFCC Bank PLC. He was also an advisor to the Ministry of Policy Development & Implementation.

Presently, he serves as an Independent Non-Executive Director in the following listed entities - United Motors Lanka PLC., Orient Finance PLC. and Colombo City Holdings PLC. He also serves as the Independent Non-Executive Deputy Chairman of UB Finance Company Ltd and as an Independent Non-Executive Director of Pragnya Tech Parks Lanka (Pvt.) Ltd; TVS Lanka (Pvt) Ltd., Unimo Enterprises Ltd, Arni Holdings & Investments (Pvt) Ltd., and Unawatuna Boutique Resort (Pvt) Ltd.

Mr. Atukorala has also served as a Member of the Technology Initiative for the Private Sector - a USAID sponsored project with the Ministry of Industrial Development, a Member of the Commercial Banking Sector of the Presidential Commission on Finance and Banking and as a Committee Member of the Banker's Club of Sri Lanka. He was a former Director of the Sri Lanka Banks Association (Guarantee) Ltd. and the Credit Information Bureau of Sri Lanka (CRIB).

He holds a BSc (Univ. of Leeds, UK), MTT (North Carolina State Univ., USA) and a MBA.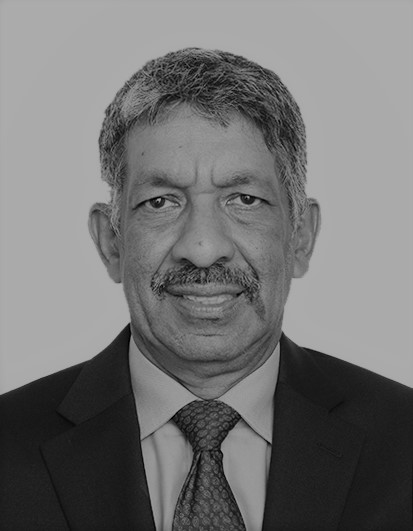 Mr. Arjun Rishya Fernando was appointed to the Board of NBD Securities (Private) Limited on 14th March 2018. He currently serves as a Director on the Boards of Central Finance PLC, Home Finance Company, Fiji, Durdans Medical Surgical Hospitals (Private) Limited, The Solutions Group (Pvt) Ltd and First Media Solutions (Pvt) Ltd. He also serves on the Boards of NDB Capital Holdings Limited and NDB Zephyr Partners Ltd for and behalf of the NDB Capital Group of Companies. Mr. Fernando has functioned as the CEO / Director of DFCC Bank from 2013 to 2017 and was on the boards of several of DFCC Bank's Subsidiaries, Joint Ventures and Associates. Prior to joining DFCC Bank, Mr. Fernando has had a long and illustrious carrier at HSBC Sri Lanka and overseas. He holds an MSc (Management) from Clemson University, South Carolina, USA and a BSc (Engineering) from Southern Illinois University, Illinois, USA and is an Associate of the Chartered Institute of Bankers (ACIB), UK