RESEARCH
Research Philosophy
"Dedicated towards delivering game changing analysis"
Research analysts at NDB Securities are intellectually curious, creative and analytical. In addition to being passionate about the markets and interested in the research process, analysts typically possess excellent written and verbal communications skills.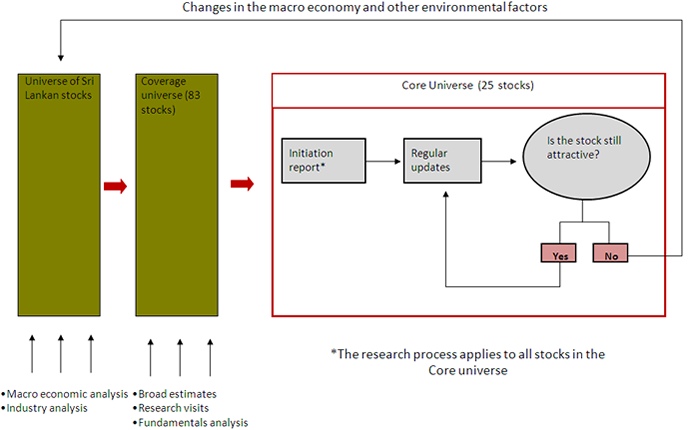 Equity & Debt Research analysts analyze macro, sector and company fundamentals to identify investment opportunities for the stocks & bonds we cover globally.

Economics Research analysts formulate macroeconomic forecasts for economic activity, foreign exchange rates and interest rates.