"Ceylon is the cradle of human race because everybody there looks an original."
- George Bernard Shaw
The tropical island nation of Sri Lanka is set in the Indian Ocean in South East Asia. It is an island of many names, having been known as Serendib, Taprobane, the Pearl of the Indian Ocean, and Ceylon. Sri Lanka is best known abroad for its cricket, food, religious icons like the Buddhist flag, and cultural exports such as tea, cinnamon and gems.

Pearl of the Indian Ocean
Sri Lanka is widely regarded as one of Asia's richest treasure troves of both natural and man-made wonders. Accurately named 'The Pearl of the Indian Ocean', the island is home to pristine beaches, virgin forests, misty mountains, magnificent waterfalls, mighty elephants, giant whales, lovely tea and warm smiles, to list just a few. However above all these stands something that all Sri Lankans are indeed proud about - A rich and diverse culture backed by a glorious history.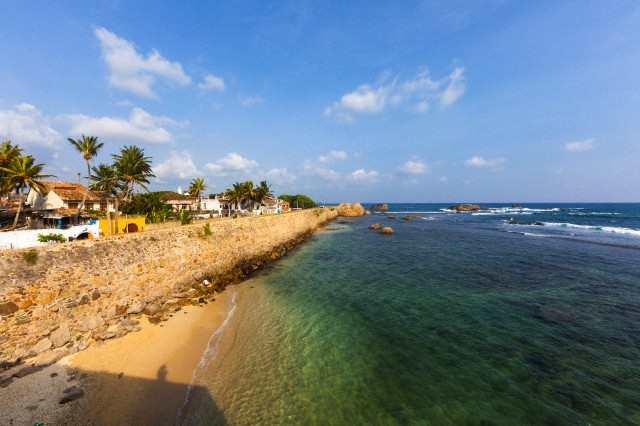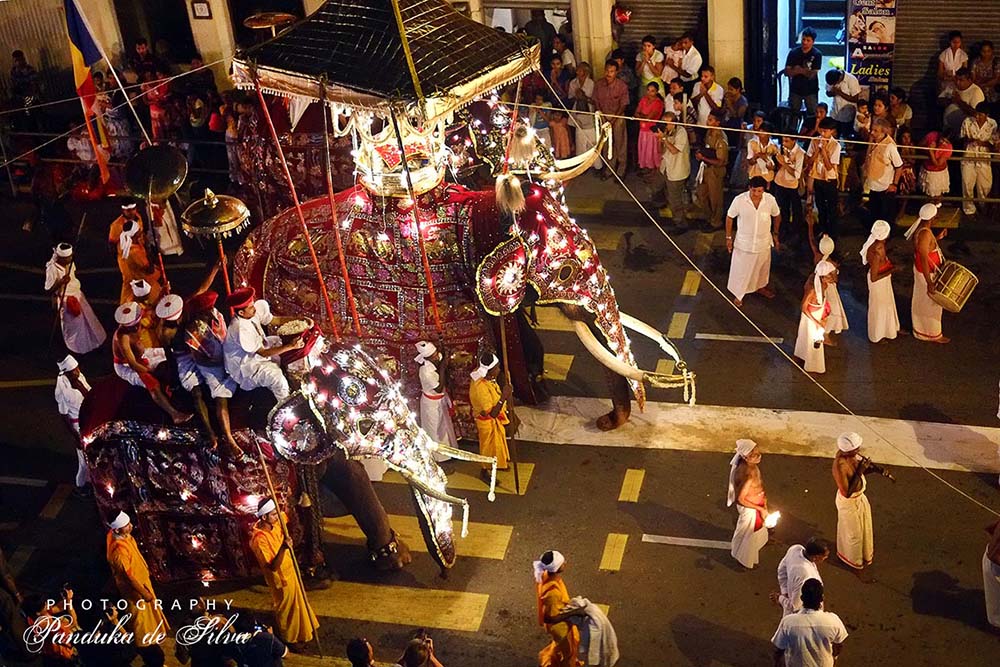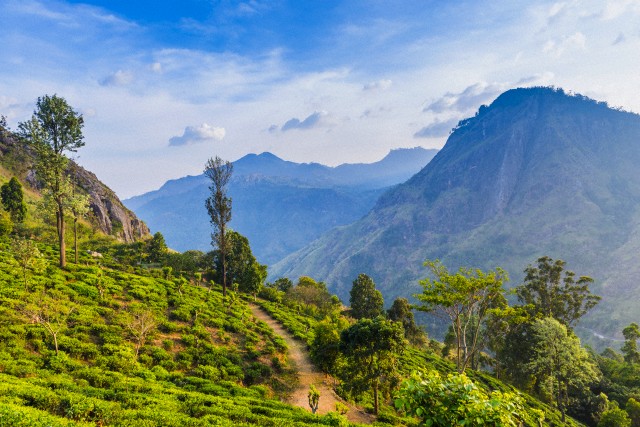 Glorious history
The country has been home to many ancient kingdoms, most notably the ancient kingdoms of Anuradhapura, Sigiriya, Polonnaruwa, Kotte and Kandy.  The beautiful palaces built in each of these kingdoms are testament to the innovation and creativity of the people of ancient Sri Lanka. In fact, many of the ruins from these kingdoms are still visible to date and are famous tourist hotspots. The island also boasts of ancient irrigation systems that are regarded as 'far ahead of their time'. These systems are functional even today and provide irrigation water to the farmers in and around Polonnaruwa.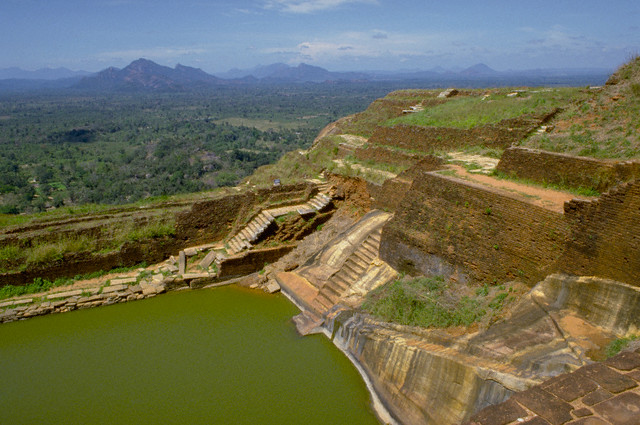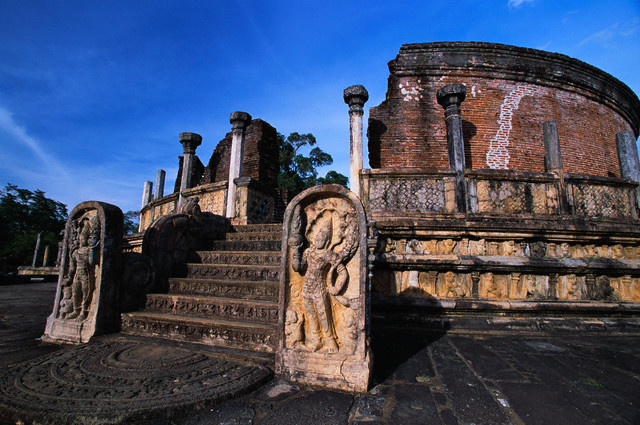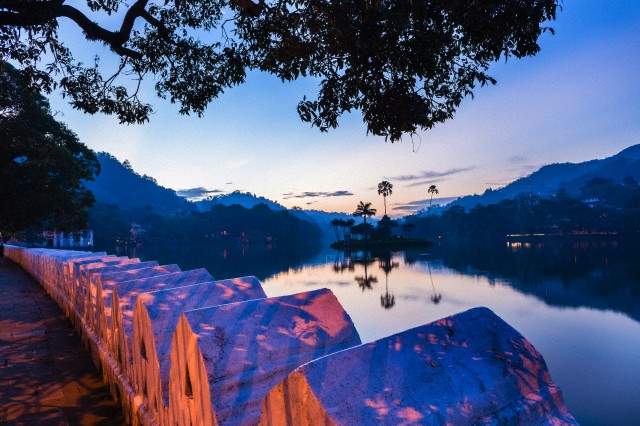 A land of many world heritage sites
With a documented history stretching over 3000 years, Sri Lanka is home to no fewer than seven UNESCO World Heritage Sites including some of the world's greatest ancient cities, namely the sacred city of Anuradhapura ,the ancient city of Polonnaruwa, the royal city of Kandy and the 8th wonder of the ancient world - Sigiriya. The Golden Temple of Dambulla, old town of Galle and the Sinharaja Forest Reserve are also listed as World Heritage Sites.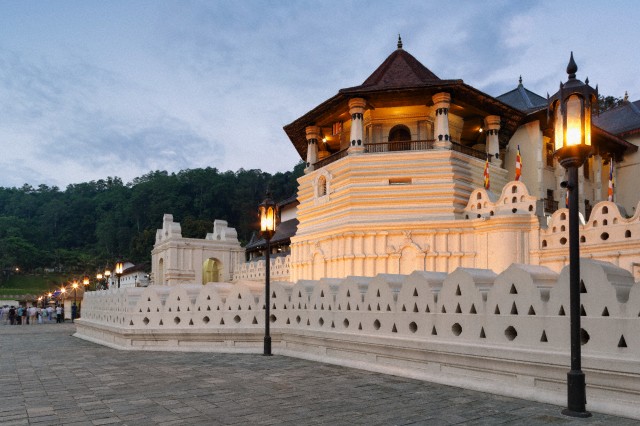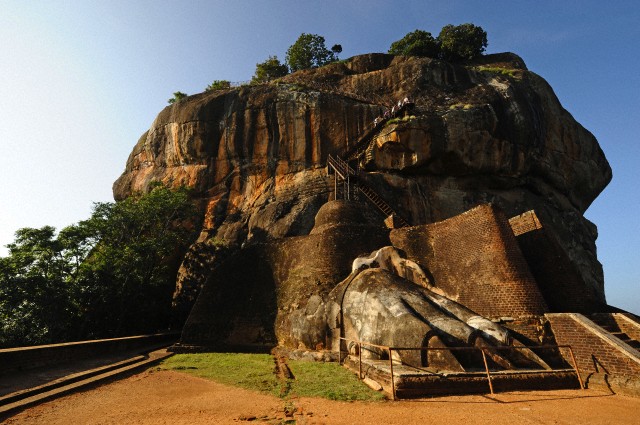 Rich and diverse culture
Sri Lanka's culture has been affected by many external factors over time, but has managed to retain much of its ancient roots. The most influential factors have been the country's Buddhist heritage and some aspects of South Indian culture. There is also some influence as a result of colonisation by thePortuguese, Dutch, and British.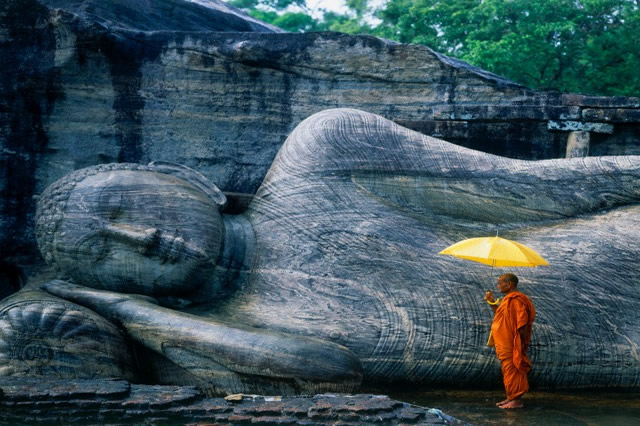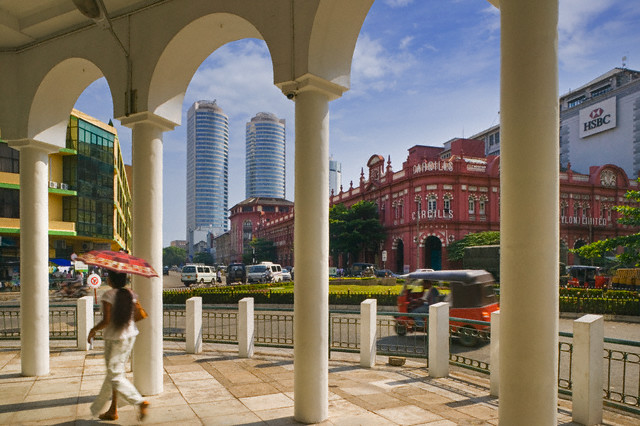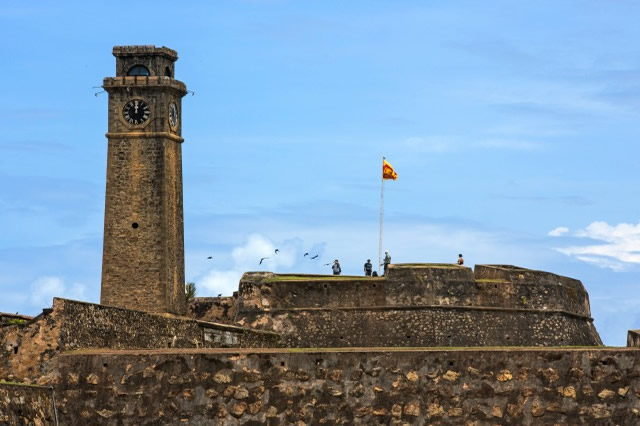 Trade hotspot
Sri Lanka sits perfectly at the cross roads of both the east and west sea routes. It therefore serves as one of the main points of entry to South Asia. Since ancient times, the island nation has been famous with traders and has been used as a regional trading hub.